Why DWR Rivet?
DWR rivets are the best quality product in terms of material, appearance and dimensions by strict material control and precision manufacturing management.
We can supply our customer with DWR rivets, made out of automotive equipment and stable material, provide with competitive price.
DWR rivets comply with 100% deadline for customer.
The customer is provided free of charge upon request DWR rivet's Sample.
DWR rivets have been recognized as a good quality product and exported to foreign companies such as SKF, TODO, ORS, etc.
The research and development to improve the quality of DWR rivets are always ongoing in Research Institute.
DWR rivets are a high quality with reasonable price than rivets of other offshore industry.
DWR rivets respond immediately to the needs of professional customers, based on the long-accumulated technology and are committed to customer satisfaction.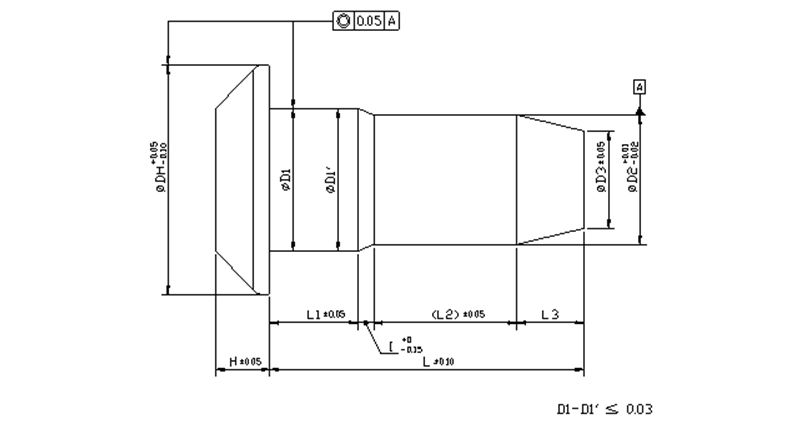 70 kinds of production.
All products can be manufactures to order